Gearwheels

Gearwheels. Optimised, gear for gear
Are your gearwheels losing their teeth and are you are looking for replacements?
Do you want to overhaul your gearbox using exclusively high-quality components?
Is switching to certain gears not quite up to scratch?
Do you need to modify the gearboxes after a performance enhancement?
We are the people you need to talk to. We take the parts you send us to find the ideal solution based on the current center distance and your particular wishes. Individual drive wheels can be provided in addition to gearwheel pairs, depending on the type of gearing. This applies to straight and helically toothed gearwheels as well.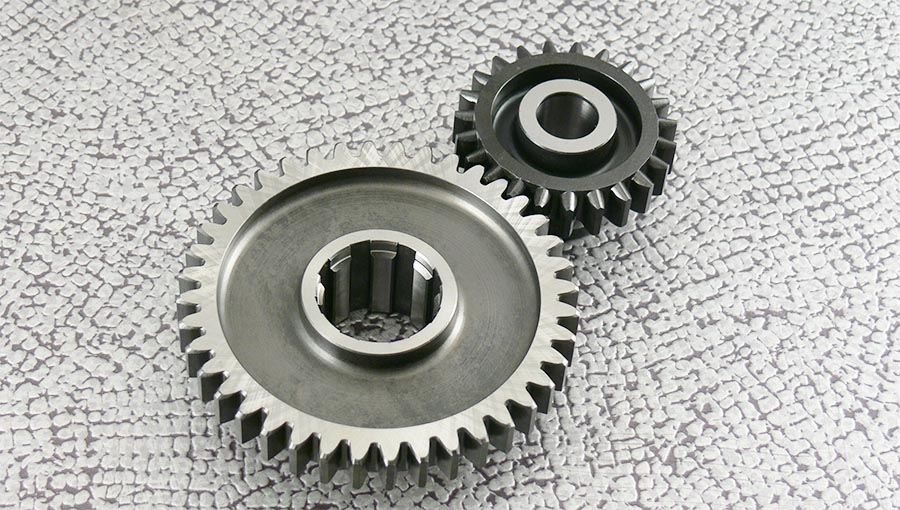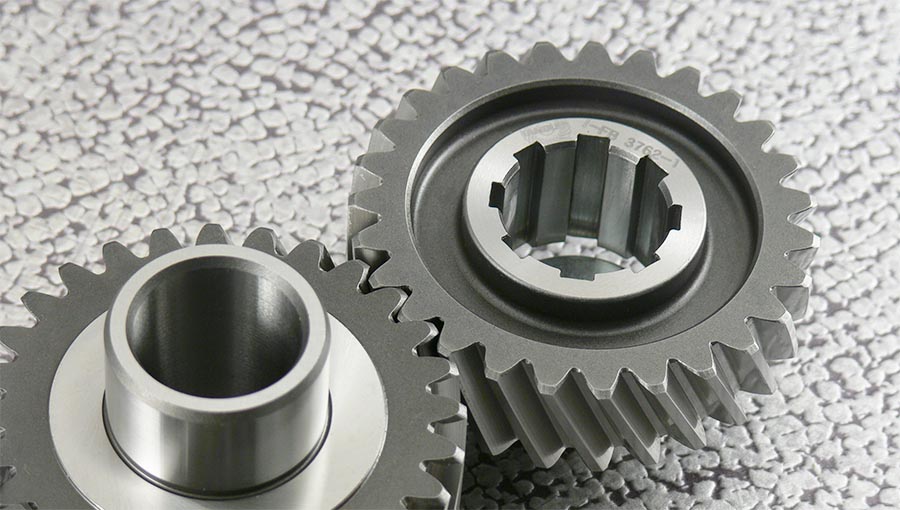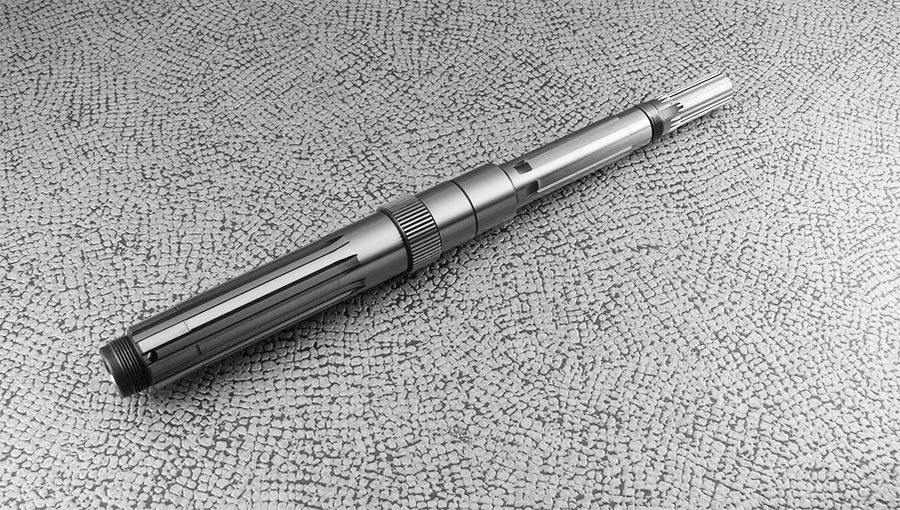 We are also the right people for you for other parts of your gearbox as well, for instance shafts with geared spline or hub profiles. Our range of capabilities even allows us to manufacture single parts in an unbeatable quality. You can receive everything from a single source. And it goes without saying that we only use the best possible materials for your specific requirements.
Simply get in touch and tell us what you need. Together we can find a solution. To make sure that you can continue enjoying your vehicle.
Learn more about our solutions: