Team

We share your passion for motor racing
Overall, 200 employees belong to Team TANDLER. Jörg Pohlmann is Team Manager and the go-to guy at TANDLER Racing Drives. He looks after your concerns with his colleagues Robert Kalvelage (Sales) and Norbert Kolata (Engineering and Implementation). All three specialists have extensive experience with precision gearing technology.
Compared to TANDLER itself (founded in 1949), the Racing Drives division is a relatively young department. So we are all the more proud of the excellent reputation we've earned in the classic car and motor racing scene, not least due to the outstanding quality of our crown wheel and pinion sets and gears. Not to mention our unwavering commitment to racing, from our earliest days. TANDLER has become a household name on the racetracks. http://youtu.be/0coQFIB7tTU
We see our customers as partners. Often a simple enquiry will evolve into a longstanding business relationship or even a friendship. We always take time for the concerns of our customers and do what we can to satisfy all of the requirements they bring to us.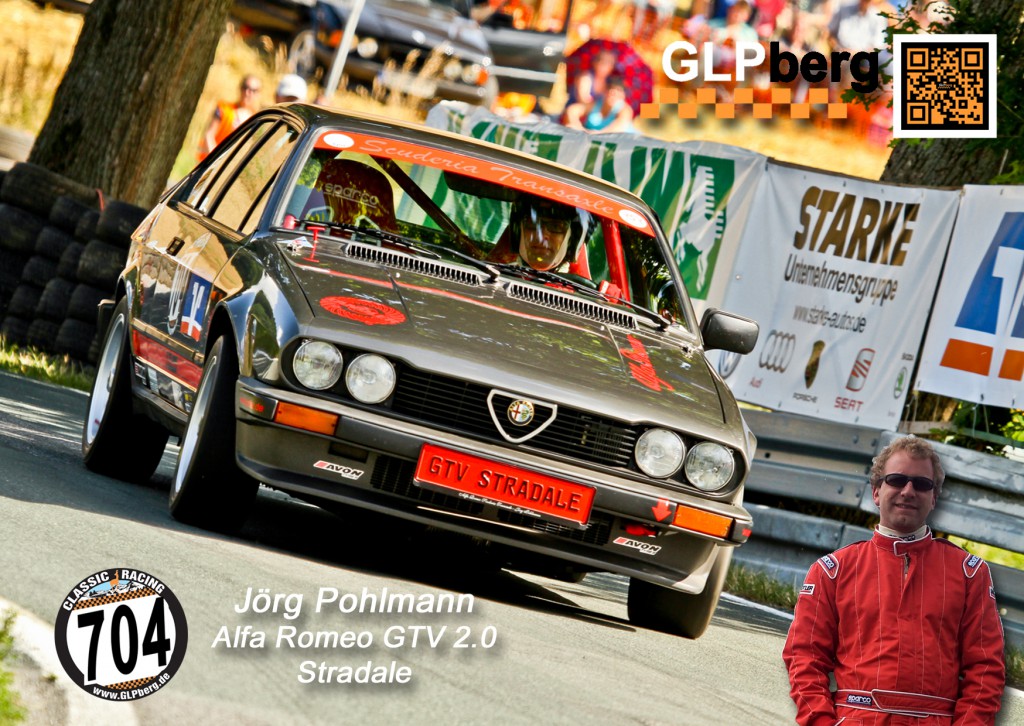 A few words about our team manager Jörg Pohlmann:
born 1973 in Georgsmarienhütte, near Osnabrück
graduate of mechanical engineering from TU Braunschweig
thesis on "the optimisation of spiral bevel gearboxes"
2001–2006 employed as production manager at Tandler
since 2006, Head of International Sales for Gearboxes
2004–2013 establishment of the TANDLER Racing Drives Department with Jürgen Teschner
Team Manager at TANDLER Racing since mid-2014
One could says that Jörg has turned his passion into his profession. He always had a love of motor racing and classic automobiles. His particular weakness is for the Italians, and he has been a proud owner of Alfa Romeo transaxle models since he first passed his driving test. He mainly uses the Alfetta GTV 2.0 Stradale he personally restored to compete in hill climbraces; now a rare automobile, he enjoys traveling with his family on holiday in the 75 2.0 TS LE. But you are still most likely to find him snaking along the mountain roads.
"Passione non e basta" – passion is not enough. Not only does this apply to the relationship between the driver and the vehicle, but also to the creation of Tandler gear parts. We put our heart into everything we do for you.
Learn more: